Sheesh! Now that I've recovered from the tragic and totally unexpected death of Michael "102-lbs of narcotic-plied man-flesh" Jackson, I take a look around the news cycle and see some sad tales, indeed. What the fuck is WRONG with people that they can't pull their heads out of their asses and bow out of public life gracefully.

Today's blog is an ode to those who stayed a little too long at the ball. Where to start?

Ok, let's start with this dude:




Oh yes, the guy who made "Hiking the Appalachian Trail" a euphemism.

OK, Governor. If it had just been a matter of a little infidelity that would be one thing. But you can't hold a weepy press conference confessing your sins but not resigning and THEN let it come out that you'd been fucking your mistress on the taxpayer dollar. Oh, but it doesn't end there! Now he confesses to having "crossed the line" with other women as well (but not sexually, by golly, because apparently he's TWELVE and distinguishes between getting to second and third base, this guy.) And he STILL won't resign! No - because he says it is GOD'S WILL that he remain in office. God's Will??!?!?!? Are you fucking kidding me??? How many times does God have to totally SMITE you before you buy a clue and run as far away from the state house as you possibly can? And by smite you I mean, of course, cause you to have massive, over-share-y verbal diarrhea. Ran, man! RUN!!!!!

Which brings me to our next clueless lingerer at the party: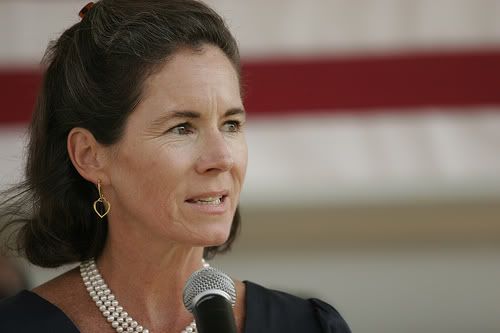 His wife. She told him in no uncertain terms that he could NOT go visit his mistress - despite his persistent begging. And when she kicked him out of the house so that he could think about their marriage he RAN IMMEDIATELY TO FUCK HIS MISTRESS!!! And yet she still wants to reconcile. Then, today, he TELLS THE ASSOCIATED PRESS that the other woman is is "soul mate" but that he's going to "try to fall back in love with his wife." WHAT?!?!?!? And you are sitting around WAITING for this asshole???? So much for your dignity lady! I think that walked out the door along with the "spiritual advisor" you allowed to accompany this douchebag on a trip to see his soul mate in New York.

Seriously lady, you give new meaning to the concept of being STOOPID.

Who else - who else refused to walk away after things got really, really ugly? Oh! In the spirit of bi-partisanship let's go with this douchebag!




Holy mother of God. It was bad enough when we found out he'd continued running for President after admitting to his cancer-stricken wife that he'd had an affair. Now we come to find out that he was running for President of the United States after having made a sex tape with his mistress. ON PURPOSE?!?!??! Let's not forget, the lady in question was a professional videographer here. And we're not even to the part where he's allegedly the father of this skank's baby, either.

I'm patting myself on the back for realizing, years ago, that John Edwards was just a leeeetle too slick, and a leeeetle too good-looking, and a leeeetle too much of a plaintiffs' attorney for me to buy into too much of his shit. But I wasn't expecting it to get this bad. Even some nasty, greasy wanna-be rockstar celebutard I know has better sense than to spill his seed all over the floor in front of a camera. And that's saying something, I tell ya!

And Elizabeth Edwards? CUT HIM THE FUCK LOOSE! I'm not featuring you out of respect for your health condition, even if you have been whoring your family's misfortunes around the Oprah/Larry King circuit to pimp your book.

Instead of Mrs. Edwards, my final clueless wallflower is, inevitably, her Royal Shallowness: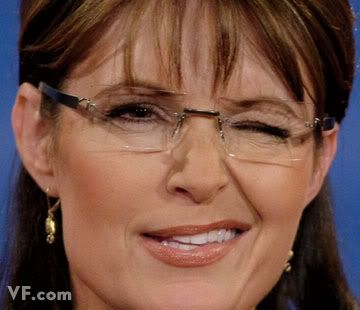 You betcha!

She hasn't even declared she's running for President in 2012 yet, and already the McCain staff is coming out of the woodwork to tell us what a loser she is.

Lady, my fondest wish would be to watch you try to take on Barack Obama in a few debates in 2012, what with all that winking and "Can I call you Barry?" and whatnot. But it ain't never gonna happen. You should have gone back to Alaska with your tail tucked between your legs and just hoped that the folks up there were too busy rubbing two sticks together to stay warm to notice what a jackass you just made of yourself and your state.

And now, we pay "homidge" [/inside joke] to a few who knew when to walk away - indeed, they knew when to run.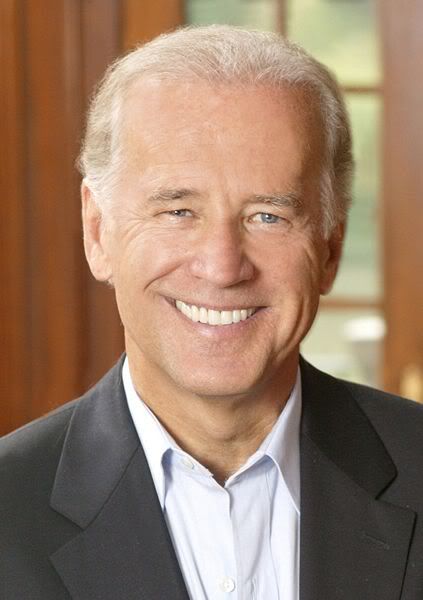 He got out early. Enough said.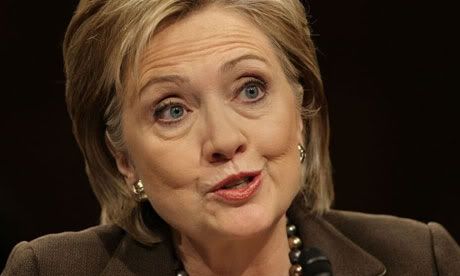 Well, apparently by not putting up a stink she got out just in time.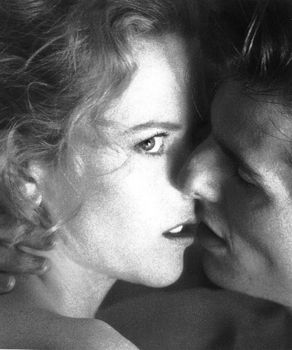 Bitch saw that one coming, and dodged a bullet.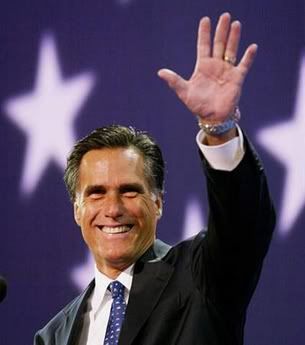 Hey, it looks like he's got nice favorability ratings these days. Not to mention, no one's talking about what a cultish, plural marriage-loving MORMON he is anymore.

And finally: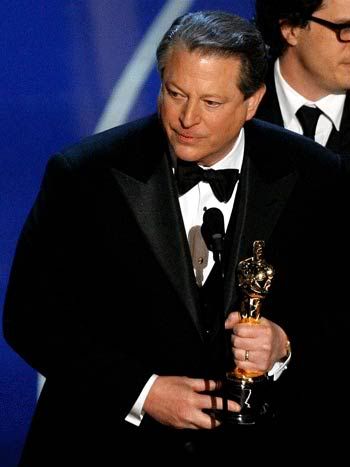 We'll just call him Al. As opposed to the Worst President Ever in the History of American History. Ever.

Kudos to those who saw the light and got the fuck out of dodge. There's something to be said about not getting what you wanted. Ask me - I just saw the photographic evidence of the dude I was in love with at my 20th high school reunion. Whew! Dodged the bullet there.